Yard Dog Fencing
Our Work
Are you tired of feeling like your privacy is constantly being invaded?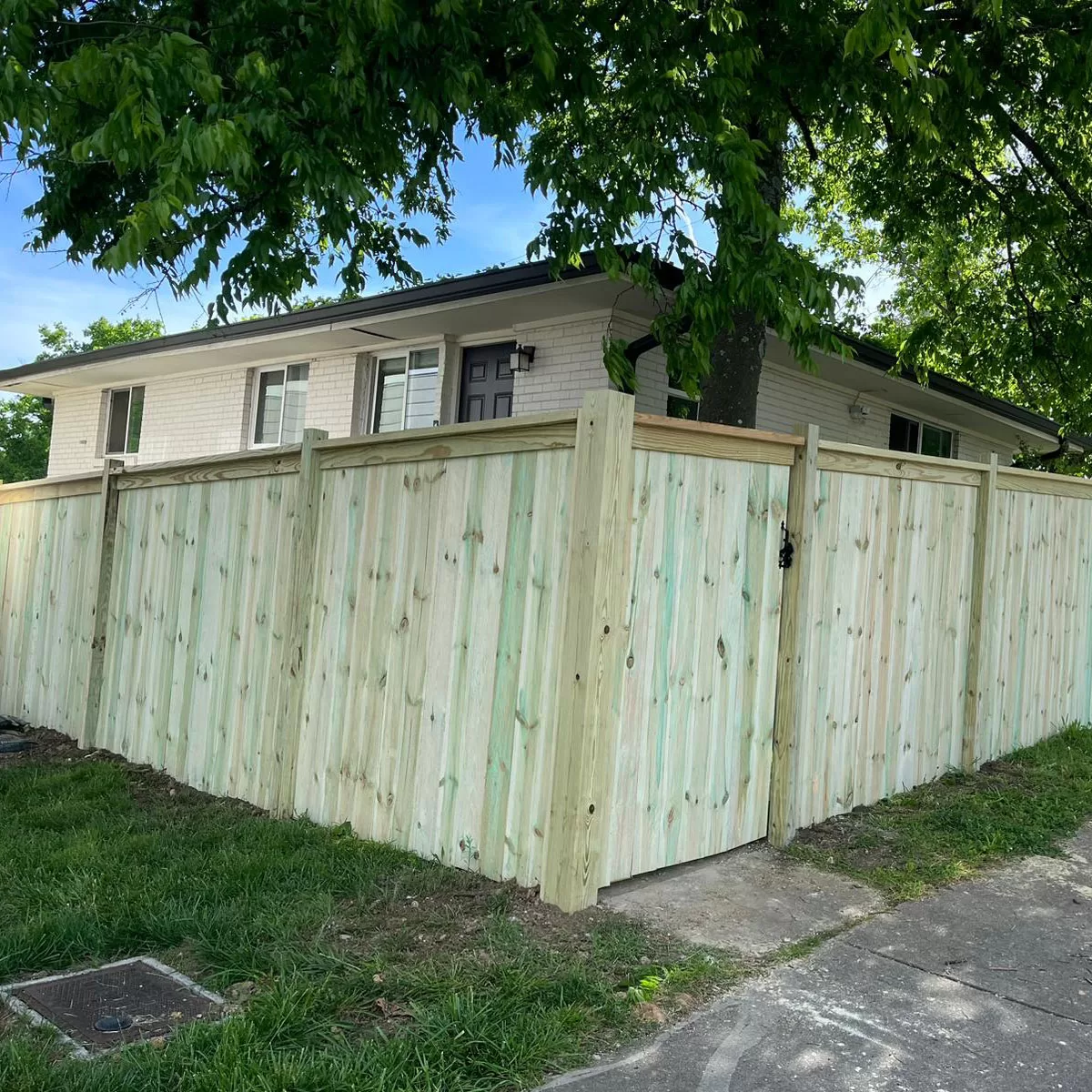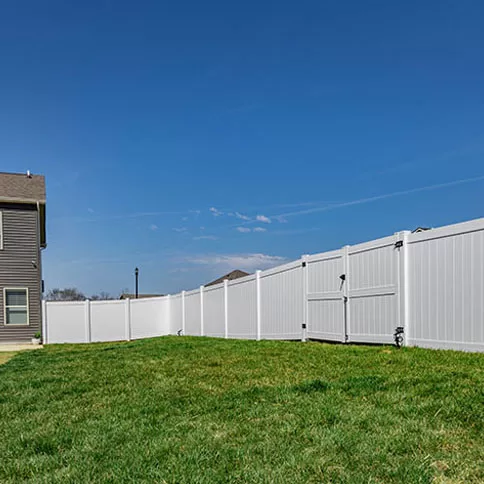 Do you worry about the safety and security of your family and property? Are you frustrated with the lack of options when it comes to finding a reliable fencing solution for your home?

Picture this - you're trying to enjoy a peaceful afternoon in your backyard, but you can't help but feel exposed to prying eyes and unwanted attention. The noise from the street disrupts your tranquility, and you long for a sense of privacy that seems impossible to achieve. On top of that, you're concerned about the safety of your children and pets, knowing that anyone can easily access your property.

At Yard Dog Fencing, we understand these frustrations all too well. That's why we are dedicated to providing the perfect solution for all your fencing needs. Our wide range of high-quality fences not only offer maximum privacy but also enhance the overall aesthetic appeal of your home.

With our state-of-the-art fencing solutions, you can finally reclaim your privacy and peace of mind. Our durable materials and expert installation ensure that no one will be able to invade your personal space or compromise the safety of those who matter most to you.

Whether you're looking for a classic wooden fence or a modern aluminum option, we have something to suit every taste and budget. Our team of experienced professionals will guide you through the entire process, from selecting the right design to completing the installation efficiently and effectively.

Don't let another day go by feeling exposed or unsafe in your own home. Contact Yard Dog Fencing today  to schedule a free consultation. Experience the difference our fencing solutions can make in protecting what matters most to you - your family, privacy, and peace of mind.
Safeguard Your Sanctuary
Don't let your yard become a free-for-all for unwanted visitors! Take advantage of our limited-time offer and schedule your free consultation with Yard Dog Fencing today. Act now to protect your property, secure your privacy, and enjoy the peace of mind you deserve.
What Our Customers Are Saying
Don't just take our word for it.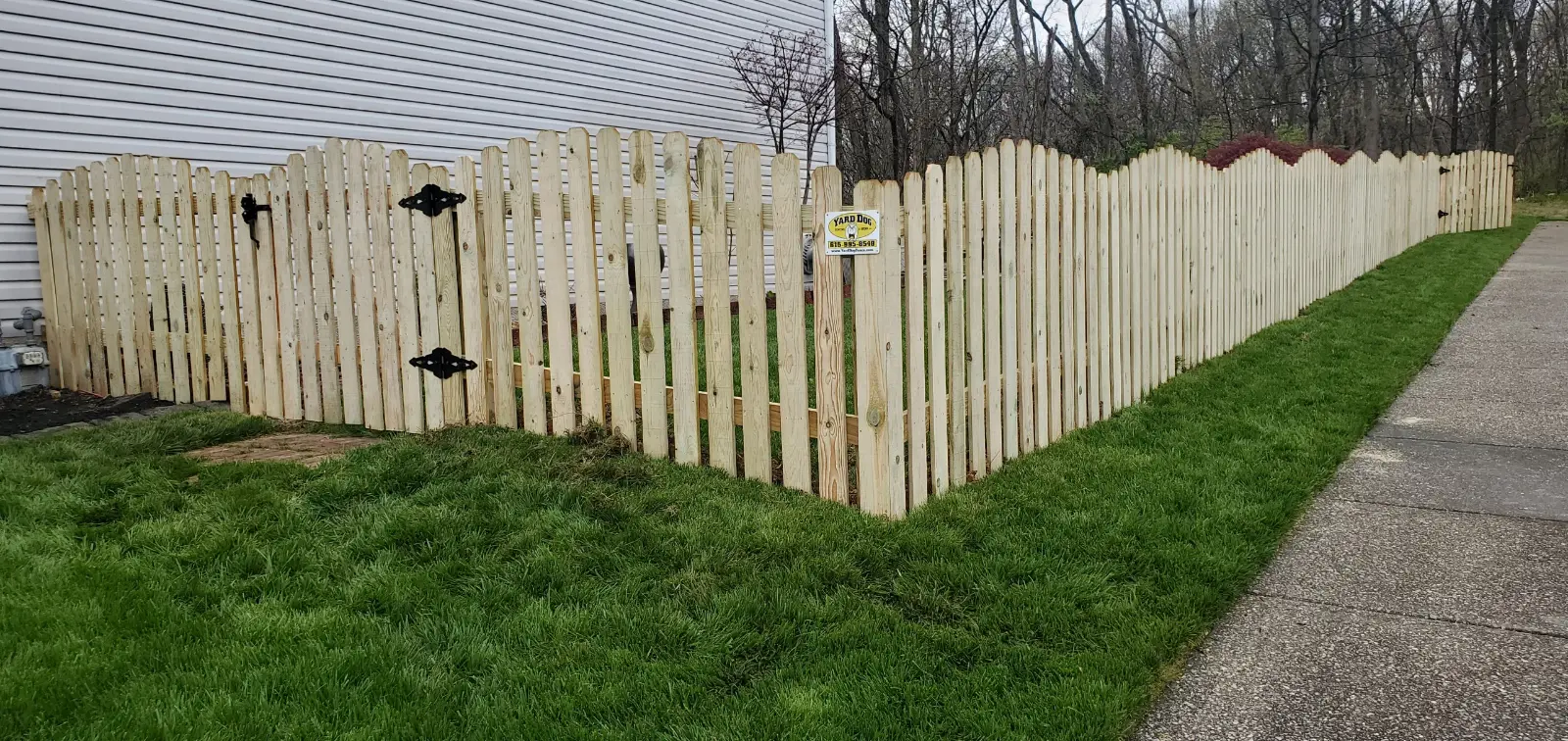 Quality Workmanship
We are very pleased with the customer service, quality and workmanship of our fence from Yard Dog Fence. I highly recommend this company.
Eric G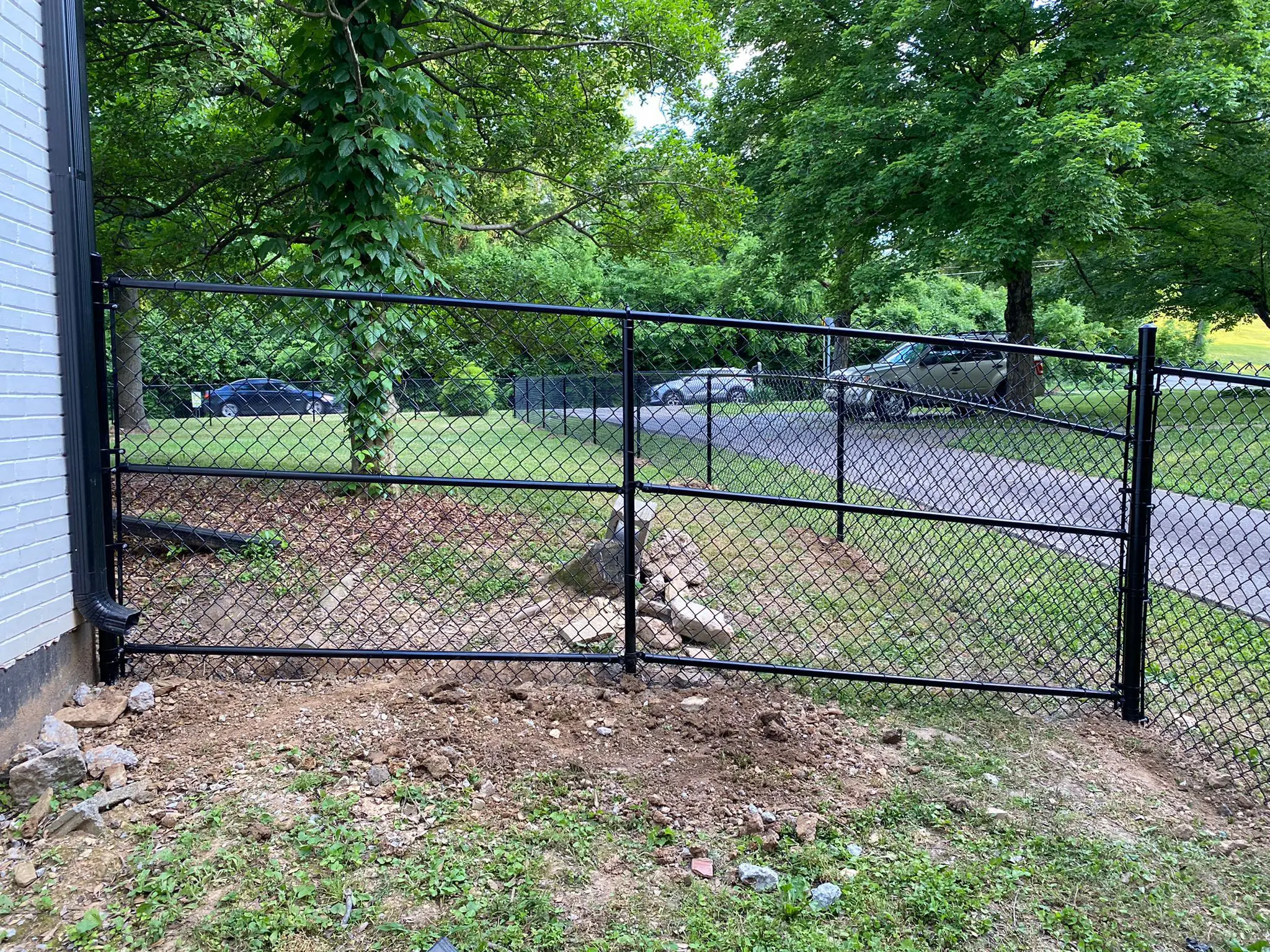 Looks Amazing
It is perfect. 5' black chain link around about half an acre. They not only beat Home Depot's price, but they made a better fence. They put concrete footing at every post, something Home Depot doesn't do, and a tension wire all around so my dogs wouldn't dig under it. The job was done very quickly, and it looks amazing.
Ava L.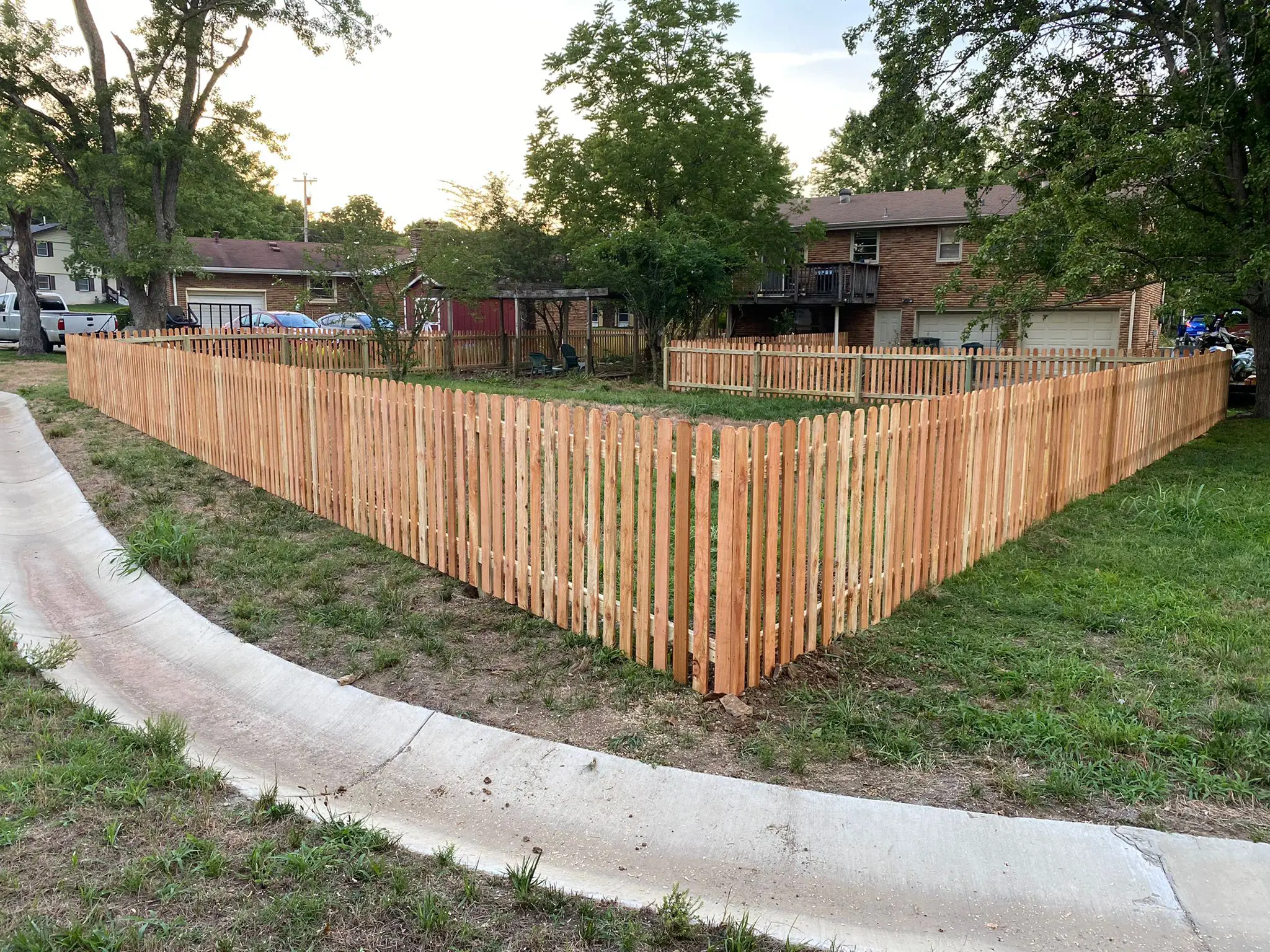 Great Communication
Excellent job on my modern fence in Sylvan Heights! I highly recommend Yard Dog. Mike and his team are fantastic. Quality work, on time with great communication.
Mike B.
Get In Touch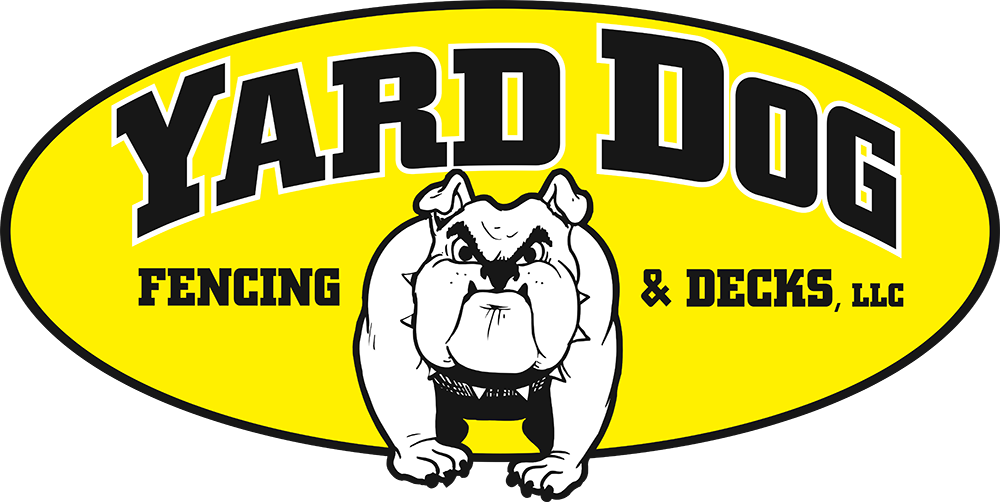 About Us
We are a Nashville, Clarksville, and Middle Tennessee fencing contractor/fence installer serving the Nashville, Clarksville and the surrounding areas.

At Yard Dog Fence, we specialize in residential, commercial and pet fencing.
© 2023 Yard Dog Fencing. All Rights Reserved.